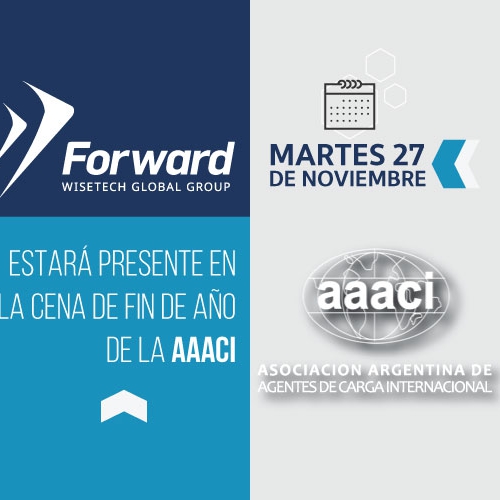 Forward - WiseTech Global Group will be participating in the AAACI's end-of-year dinner, which will also be attended...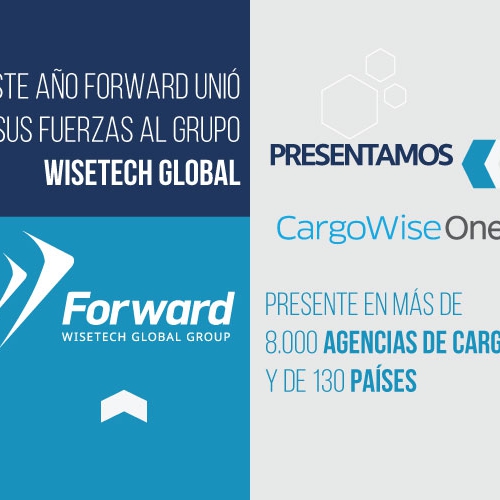 This year Forward joined forces with the WiseTech Global group. Introducing CargoWise One, present in more than 8,000 ...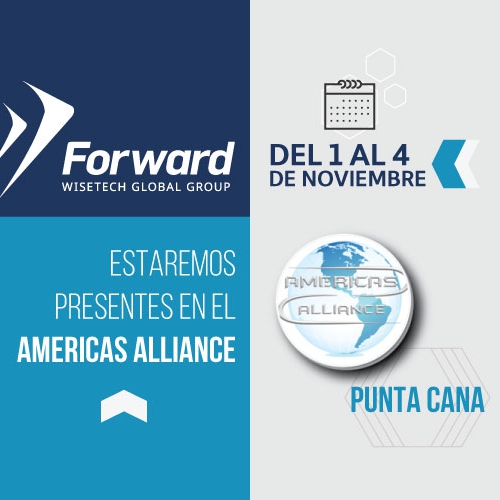 From November 1 to 4 we will be at the Americas Alliance, Punta Cana
Forward 9 is a software that benefited us enormously to achieve the consolidation of our growth in Alpha Express, since it helps us to manage and correctly operate all the shipments that we handle, the tracking system of the software is a plus for the quality that we want to handle in our service and the reports of all the areas helps us to make the decisions of the executive staff. The implementation is customized and customer service is very efficient.
Since 2008, Forward has been joining the growth of our company. Beyond the product - which fulfills its purpose very well - the quality of the human team that makes up the company deserves a separate chapter. In the last two years we began a stage of technological intensification, which demanded a work side by side in order to capitalize opportunities for improvement and develop more than 96 adaptations tailored to our needs. It was thanks to this teamwork that our company managed to optimize the operation of the Forward system, acquiring a valuable insight for the business. When I think of Forward's technical team I do not see a set of employees working for a supplier, but a vital part of my expanded team.
Excellent tool that has allowed us to be more efficient in many of our processes, in addition to helping us to have a complete sight of the company in a single click and to make better decisions.
Regarding the software, I can tell you that as a company we are very happy, since it has allowed us to maintain a control from beginning to end of each of the operations, generating a lot of order and growth possibilities. The support is very good and with deadlines that are met.